To implement the chemical industry's basic principles of environmental-friendliness and occupational safety and health, TRCA manufacturing members must report annual data on health, safety, and environment performance indicators to the TRCA. The TRCA would summarize this information before submitting it as a collective data of its members to the International Council of Chemical Associations (hereinafter referred to as the ICCA). This data would be used publicly by the ICCA in communications with international organizations, and for developing and improving best practices for environment, health, and safety performance as well as for implementing Responsible Care® regarding issues such as chemical management, process safety, and environmental protection.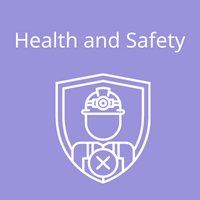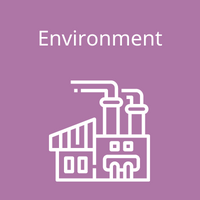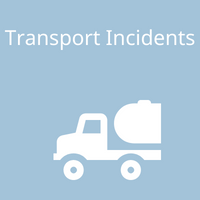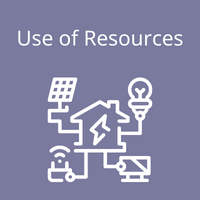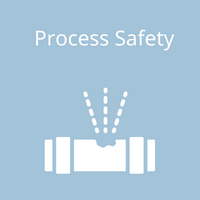 The Responsible Care® initiative began in 1985 with the goal of displaying the chemical industry's commitment to continuous performance improvement. Process safety has been one of the cornerstones of the Responsible Care® initiative since Responsible Care® has been implemented.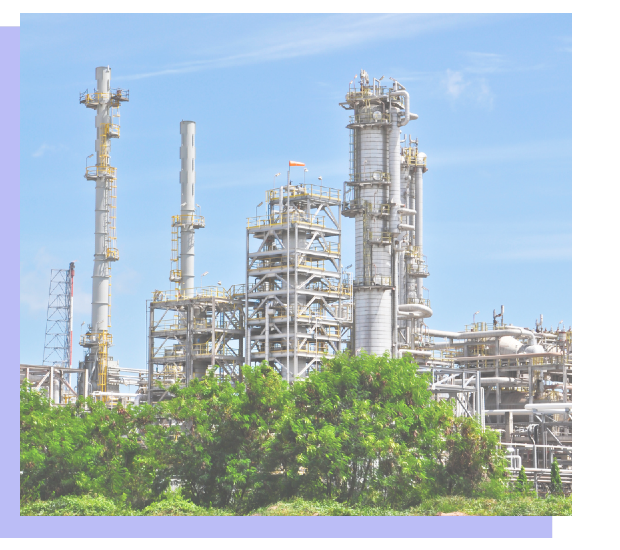 Process safety is critically important to the chemical industry, and the reporting of process safety indicators is at the core of verifying process safety management. During the past few decades, both the international and domestic chemical industry have continuously improved their performance on these indicators. We believe that there is a direct relationship between taking action to measure these performance metrics and reducing process safety incidents during manufacturing, since we cannot improve what we do not measure. Therefore, the reporting of process safety incidents shall effectively allow Association members and national associations to share best practices with each other. This process would also improve the process safety performance of Association members and reduce their environmental impact as much as possible. The key to process safety is to learn from incidents and accidents, and it is our sincere hope that reporting data on process safety performance indicators would lower the rate of process safety incidents.